"All Natural" vs Medical Skincare: Your Guide to an Effective & Affordable Routine
March 19, 2020
By: Ronda Oosting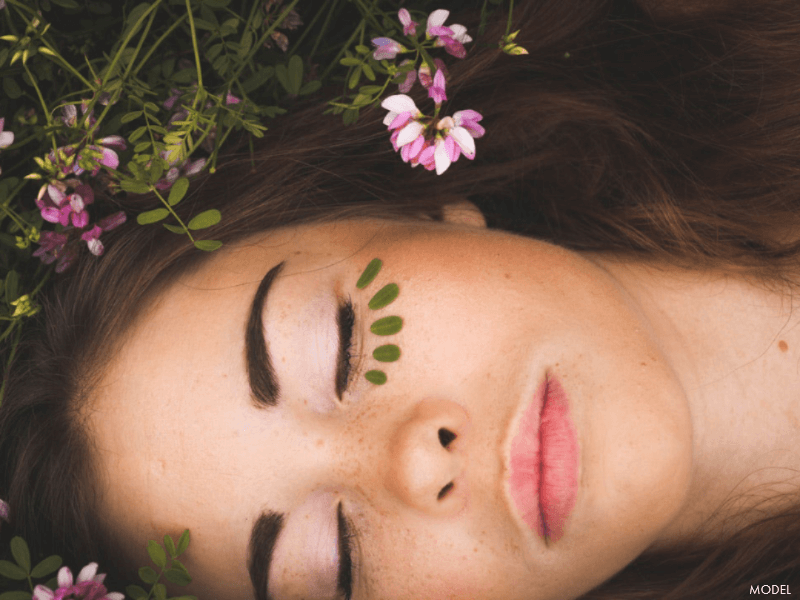 Summer is the season when we shed the layers, lighten things up a bit and go with more of an "au natural" look. We pack away the sweaters and embrace the beachy wave hairstyles. Typically we even lighten up what we eat, replacing the hearty warm meals with grilled chicken salads and fresh fruit. Many of us often focus on a simple, more natural skincare and makeup routine as well. In fact, some really take the "all natural" concept seriously and reach for organic skincare makeup products. After all, organic and all natural is always better for us, right? When it comes to skincare products, this is not necessarily the case.
The "Skinny" on Natural Skincare Lines
You may have heard of natural skincare lines such as Tata Harper and Tula Skincare, as they are two of the most popular "all natural" skincare lines on the market right now. Tata Harper Skincare takes pride in being free of toxins, artificial ingredients, GMOs and all synthetic chemicals. Tata Harper, the founder, believes that "layering and mixing" their products produces the best results. On their website, you can view the founder, Tata Harper's, daily skincare routine. She uses approximately six products in the morning and then five different products as part of her night time routine. Many of her products are quite emollient or oil-based, which may not be suitable for all skin types particularly during the summer months. To follow Tata's suggested daily routine on a consistent basis, you can sign up for their auto ship program and plan on investing approximately $1000 a month. For most of us, that cost incites a response like "YIKES".
Tula Skincare products claim to use only 100% natural ingredients, chucked full of probiotics and superfoods. Their highlighted ingredients include blueberries, turmeric, flaxseed, white tea and chicory root. It's almost as though you are putting a fruit smoothie on your face every day. They believe that putting probiotics on your skin will act as a protective layer and calm your skin. Their website includes a feature where you can build your own skincare routine by choosing one product for each of their suggested steps. To follow their suggested routine, you can plan on purchasing approximately eight products and spending around $364 per month. A little more affordable than Tata Harper's line, but still not exactly budget friendly.
All Natural and Organic is Healthier Though, Right?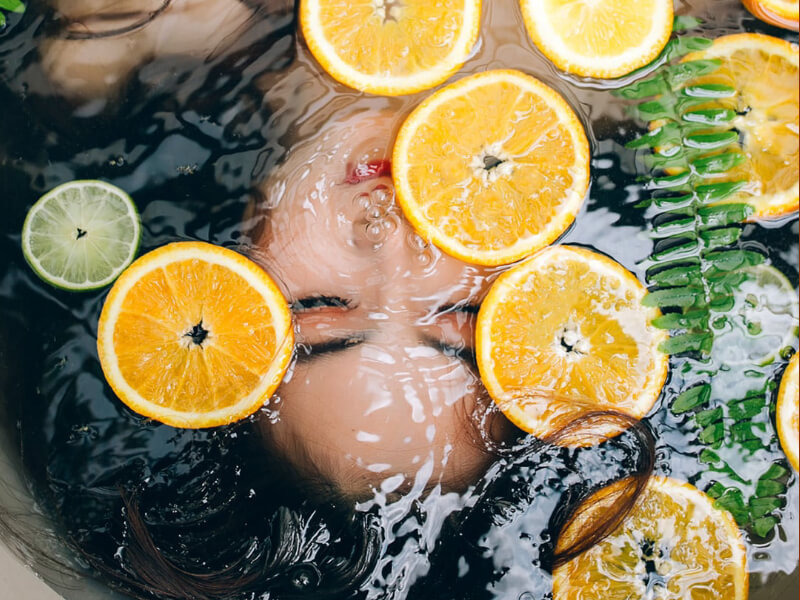 Most would agree the idea of being all natural and organic sounds healthy and appealing. However, it's important to understand that all natural and organic does not promise to be research based or effective. In actuality, all natural products could include herbs that are completely natural but are harmful for your skin. We're definitely not insinuating that all natural and organic skincare lines contain harmful ingredients. However, many of these natural skincare lines have not gone through extensive research, and they certainly aren't sold under the direction of a medical provider. Medical grade skincare products, on the other hand, have gone through extensive studies and are sold by licensed aestheticians and physicians. They are made with a higher concentration of effective ingredients and few "fillers" like parabens or gluten based products. They are formulated to target specific skin types and treat particular skin issues, and many products are clinically proven to "detox" skin by targeting pollution and free radical damage. A number of products have been formulated to treat more than one issue, making it unnecessary to layer on multiple treatments. These products not only focus on treating current issues, they serve to protect your skin and prevent future damage from occurring as you age costing you less money in the long run.
A Simple and Effective Summer Skincare Routine
Our aestheticians at the Centre for Pure Skin believe that less is more. Most women (and men!) aren't interested in spending an absurd amount of time on their skincare routine every morning and evening. We all have crazy schedules and find ourselves plenty busy with other things. We understand your need for fewer products that consist of highly concentrated and effective ingredients. Our staff recommends keeping your routine as simple as possible so you are more likely to stick with it. Below is a guideline for a simple summer skincare routine, including some of our favorite product choices. This routine is brought to you from one of our licensed aestheticians, Jesten Meyers.
Morning Routine:
Evening Routine:
How Much Does an Effective Skincare Routine Cost?
As you can see, we try to keep the routine simple to avoid overloading you with too many steps. Most of our products will last you between three and four months when used once or twice a day. If you choose one product from each step listed above, you can expect to spend between $150 and $175 per month. That cost significantly less than the all-natural skin care lines we mentioned above, and we are confident you will see a positive difference in your skin's appearance. So before you go spend a bunch of money on products you hope will work, we encourage you to meet with one of our aestheticians here at Centre for Pure Skin. During your consultation, your aesthetician will thoroughly evaluate your skin type and recommend products that are tailored to your specific needs. We are confident you will not regret investing in medical grade skincare products, because we know you will be happy with your healthier summer glow!
To learn more about the products listed or to build your own skincare routine, stop in and shop our beauty bar or CLICK HERE to visit our online store!
< Back