3 Common 2020 Skin Care Issues and How to Handle Them
July 21, 2020
Talk about a wild ride. 2020 has been quite the year and has definitely brought some unexpected changes to the Centre for Plastic Surgery! From closing our doors for weeks, to keeping people safely distanced in our waiting room, to the ever so contentious "maskne" that seems to be plaguing patients, 2020 has been all about learning to navigate our "new normal." As the spread of COVID-19 continues to be a concern, it is likely that we will all be following extra precautions, like social distancing and mask wearing, for quite some time. However, recent breakthroughs in skin care have made it much easier to tackle the "new" skin issues brought on by this unpredictable year.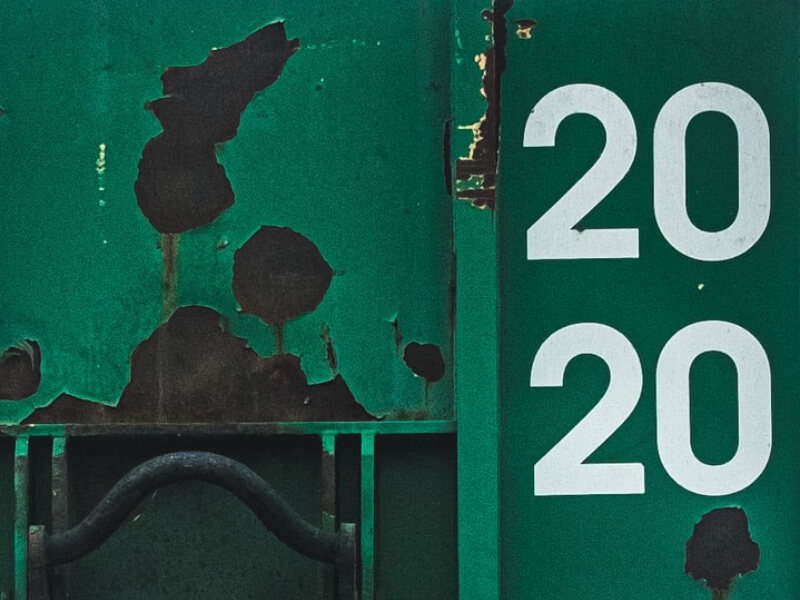 Issue 1: "Maskne"?
The struggle is real. "Maskne" has quickly become a popular topic in our office — even for patients that have never really experienced acne. Regular mask wearing, while helping us to prevent the spread of COVID-19, may create a skin environment that is quite beneficial to acne-causing bacteria. One of the most effective treatments for acneic skin is the use of a topical treatment that contains Retinoids, like Retin-A or Retinol. Retinoids have historically been known to cause irritation, redness, and flakiness in most patients. Not fun. However, recent breakthroughs in skincare have all but eliminated some of these concerns. Doctor Terri Zomerlei says, "Newer formulations of medical retinols are much more effective and can be used daily without untoward side effects. One such product is AlphaRet® Overnight Cream from SkinBetter Science®. This breakthrough product employs a proprietary retinoid delivery system that has little to no irritation associated with it! No side effects mean better retinoid compliance and greater improvements in the skin. To combat mask- related acne, I recommend nightly use of a retinol cream like AlphaRet®."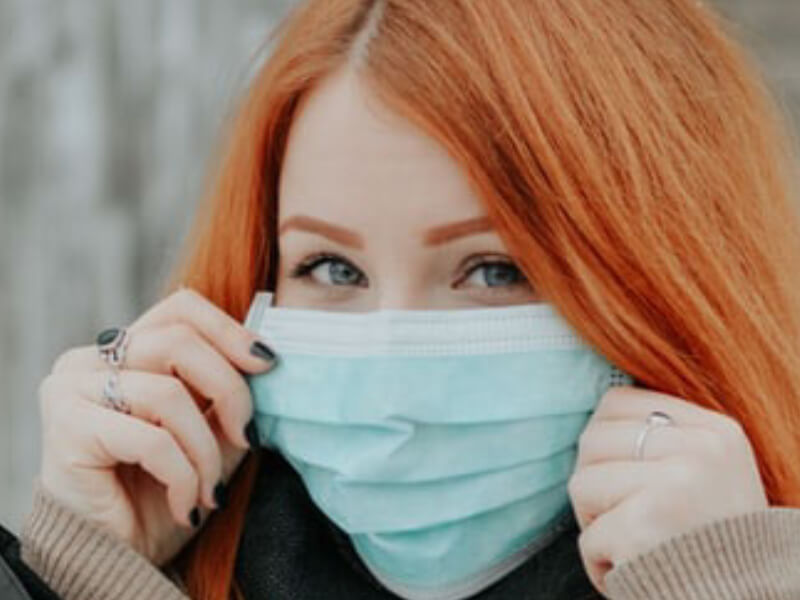 Issue 2: The Eyes Don't Have It
Eyes have always been a topic of conversation in our office, but mask wearing has definitely brought the daily chatter to the forefront! Eyes are one of the first features that we notice about a person. Now, with the advent of mask wearing they may be the ONLY feature we see. Patients often ask, "How do I make my eyes look better?" Aesthetician Jamey Bailey recommends that you "use Latisse® to promote longer lashes for a more defined and larger looking eye. Even if you are a lover of eyelash extensions, Latisse® is still beneficial since it works to extend the lash growth cycle. It's especially useful if it's more difficult to attend your regular lash fill appointments. In addition, Colorscience® Total Eye® 3-in-1 Renewal Therapy is a breakthrough daytime eye cream that can make a huge impact on the appearance of your eyes. It works to visibly improve the appearance of dark circles, puffiness, fine lines, and wrinkles with the added benefit of 100% mineral SPF 35 protection. The best part is that it also color corrects! It is perfectly tinted to replace —or be used in addition to —an under eye concealer."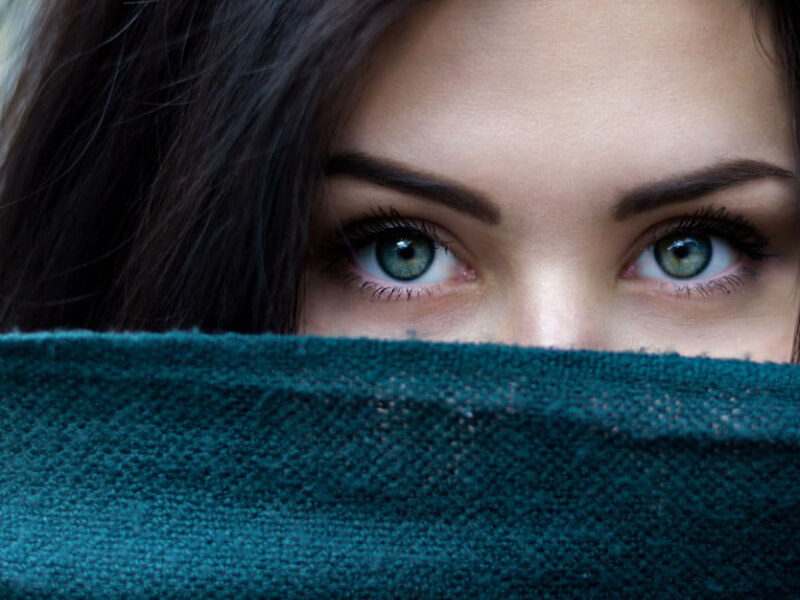 Issue 3: Missing In-Office Treatments
For those of us who were accustomed to regular in-office skincare treatments prior to COVID-19, the delays for in-office treatments have been brutal. Patients are routinely asking us for effective skincare treatments that they can use at home. Aesthetician Jill Koetje shares, "Our partners at SkinBetter Science® consistently deliver outstanding breakthrough products. I recommend the combination of their Detoxifying Scrub Mask and new AlphaRet® Peel Pads for a fantastic at- home treatment. In the evening after cleansing, gently apply the Detoxifying Scrub Mask to your face and rest for 10-15 minutes. Then thoroughly rinse off the mask and massage your skin with the pad in small circular motions, making sure to avoid the lips and eyes. I even carry it down my neck and chest for added exfoliation and anti-aging benefits! Allow the peel to absorb into the skin for a few minutes and follow up with the rest of your skincare regimen. This at- home treatment may be used one to three times per week, as tolerated. And as always, make sure to wear your SPF!! It is vitally important to protect your skin from the sun when using more advanced home treatments."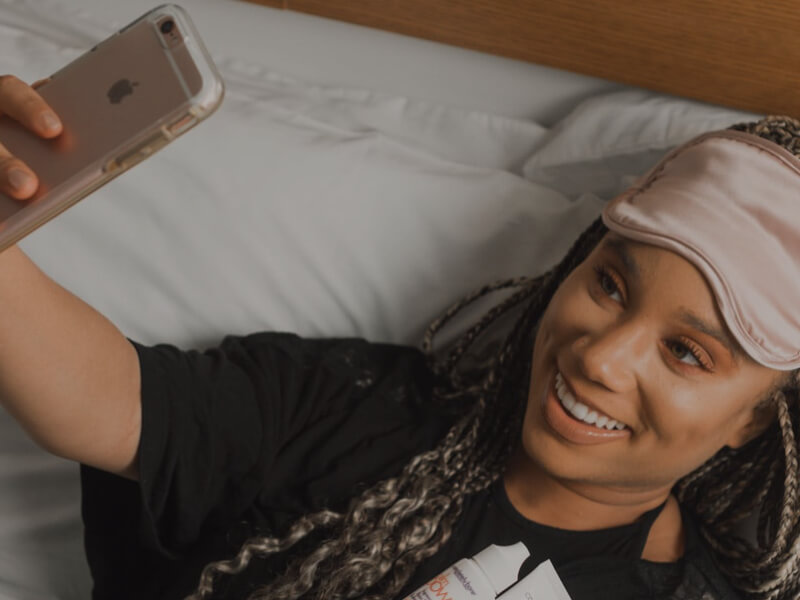 Get Help Finding the Right Products
At Centre for Pure Skin, we feel so lucky to be a part of a medical community that is working to keep patients safe while quickly addressing issues that pop up (pun intended!) while we all navigate this COVID-19 world. We are committed to offering the most advanced breakthroughs in skincare to help you achieve your best skin. From our front line staff to our online store, every touch point at Pure Skin is designed to educate and empower you on your skincare journey. Contact us anytime to be connected with one of our Grand Rapids, Michigan- based skincare experts and learn about which products are right for you!
< Back