The Three R's: Retinol, Retinoids, and Retin-A Explained
September 21, 2020
Magic in a Bottle? Retinol, Retinoids, and Retin-A Explained
In this time where we all seem to be seeking youthful, healthy, flawless skin, terms like "Retinoid," "Retinol," and "Retin-A," have reigned supreme as buzz words surrounding all the latest skin care must-haves. It's not surprising that these "magic creams" lay claim to reducing the appearance of fine lines and wrinkles, brightening lackluster skin, fighting acne breakouts, and improving firmness and elasticity. But what, exactly, is the difference? If you're confused, you are not alone. Let us explain.
Retin-What?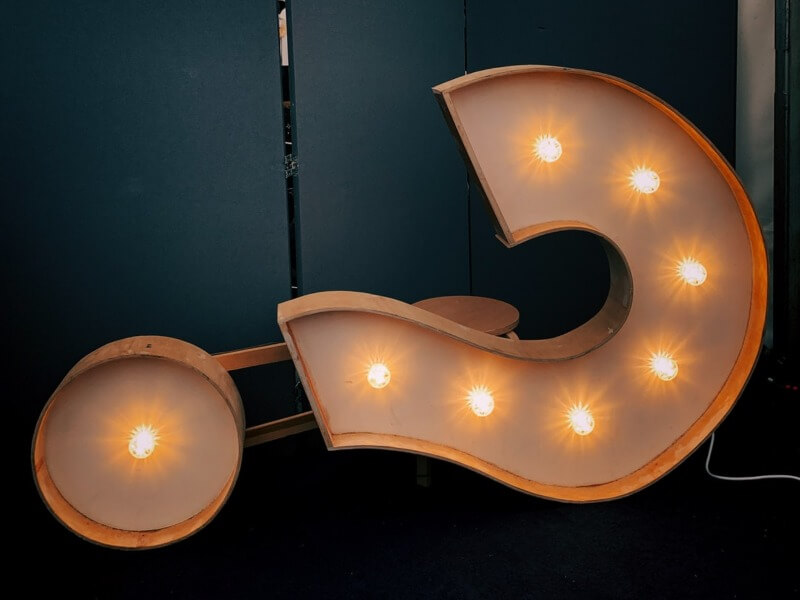 The term retinoid literally refers to any ingredient that is chemically related to vitamin A in the form of retinoic acid (hence the name). These powerful molecules work deep within skin to repair damage and reverse the effects of aging. When applied topically or taken orally they act as an essential micronutrient that activates epithelial cell turnover, allowing new skin cells to form, which enhances collagen production and overall skin health. So where do retinol and Retin-A fit into the mix? Retinols and Retin-A are actually just different types of topical retinoids.
Getting Down to the Nitty Gritty of Retin-A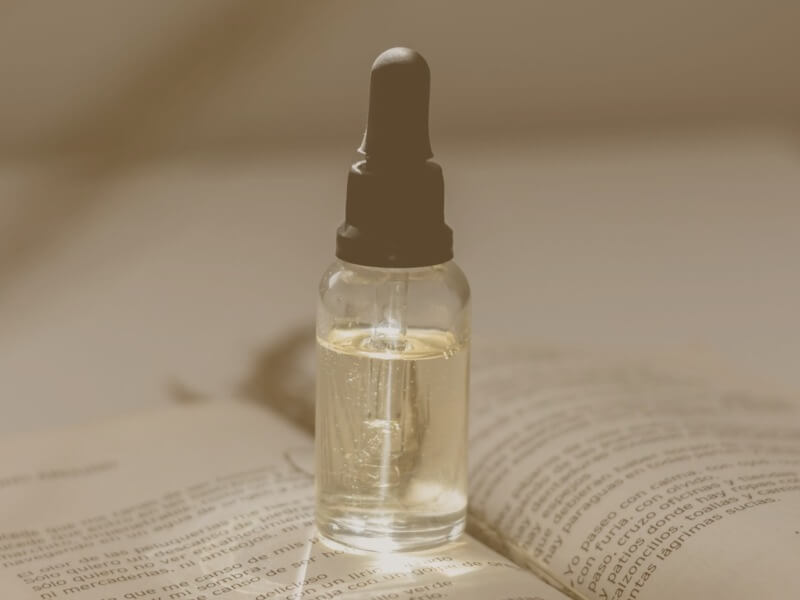 Retin-A is actually the brand name for tretinoin, which is a synthetic version of vitamin A (a topical retinoic acid). There are many different brands of tretinoin available by prescription, but Retin-A is one of the most well known in the U.S. This powerful cream is medically indicated to treat acne, but also comes with all the healthy skin benefits of retinoids described above. It is routinely prescribed by dermatologists and well loved by patients for its speedy results. However, it sometimes gets a bad rep for side effects such as redness, itching, peeling, stinging, and sun sensitivity. These side effects are usually temporary, but many patients have difficulty sticking to treatment because of these frustrating reactions.
Retinols to the Rescue
Beyond prescription tretinoin, most retinoids are found in the form of topical retinols that are formulated to work with natural enzymes in your skin that slowly convert them to retinoic acid. There are often fewer side effects, but they offer the same long-term benefits of Retin-A. These creams are very effective but generally take more time to work. Retinols come in many different strengths and formulations. Popular over the counter products like Oil of Olay® or Drunk Elephant®, deliver retinol in a very low strength, making it safe to use without a doctor's supervision. These products offer a great way to introduce your skin to retinols, but may become less effective over time.
What about Bakuchoil as a Gentler Alternative to Retinol?
There isn't enough clinical evidence for us to endorse Bakuchiol as an alternative to Retinol. The compounds that go into retinol products have been the subject of extensive study since 1971 and the safety is well documented. By comparison, there are very few studies of Bakuchoil and there is no safety regulation. Since we have no way of knowing what the long term impacts or side effects of Bakuchoil may be, we'll go with our proven standby: Retinol.
Taking Retinol to the Next Level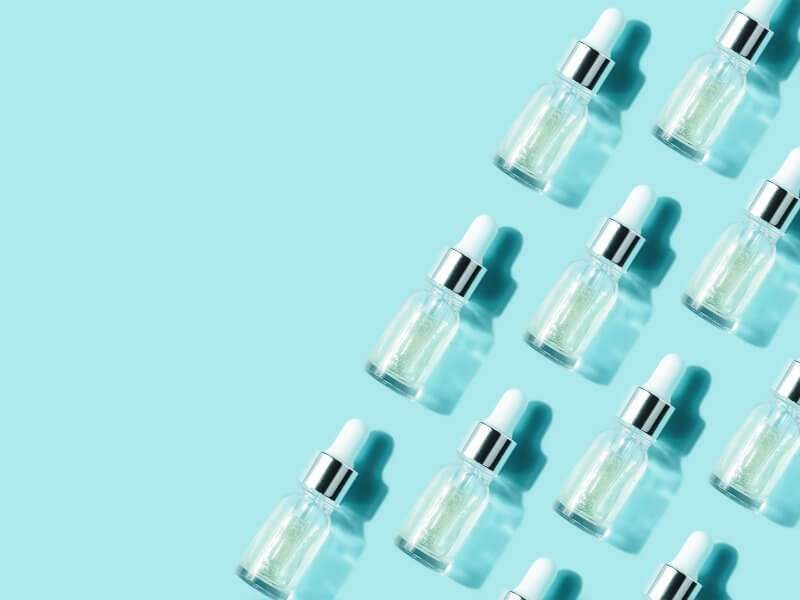 In addition to OTC Retinols, there are medically formulated, physician-dispensed options that contain a higher concentration of active ingredients. In the past few years, these advanced retinols have gained popularity as consumers are becoming much more skin care savvy. Breakthroughs in science have brought forth potent products in this category that work quickly with similar results to a prescription, without the down time or side effects associated with tretinoin. Even though there is no prescription required to purchase these products, they should be purchased through and the use monitored by medical skin care experts.
Still Looking for Your Magic in a Bottle? We've Got You Covered.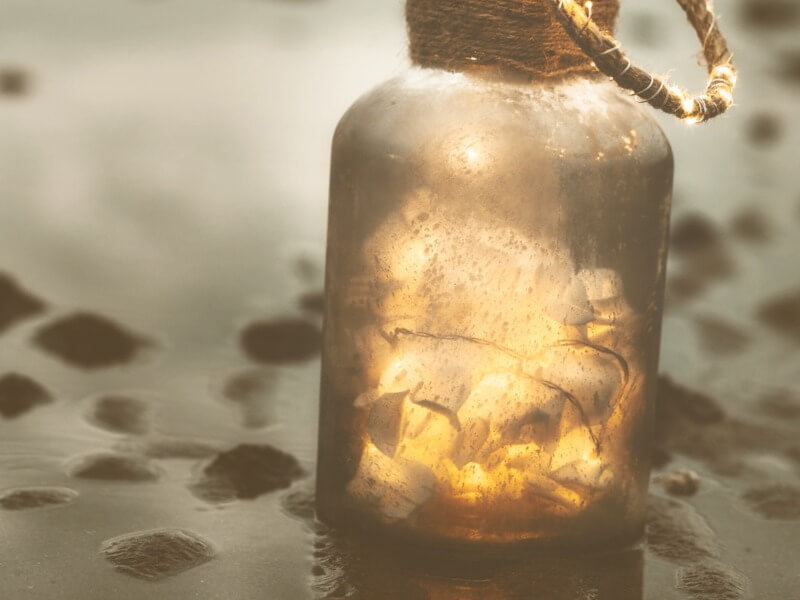 At the Centre for Pure Skin in Grand Rapids, we offer a selection of retinols from award winning skin care partners like Alastin® Skincare and SkinBetter® Science. That being said, our team of trusted professionals is dedicated to meeting your needs. If we don't have a retinol that fits you, we are always happy to make a recommendation! Contact us or visit our practice any time. We have an open door policy with no appointment needed to talk skin — we are here to help.
< Back